Welcome to Tamhi
Mental Wealth Games Licence
SHAPE, CHANGE & SAVE LIVES
We ask all our teams try and commit to 5 days a year that they raise awareness of mental health. Here are the dates.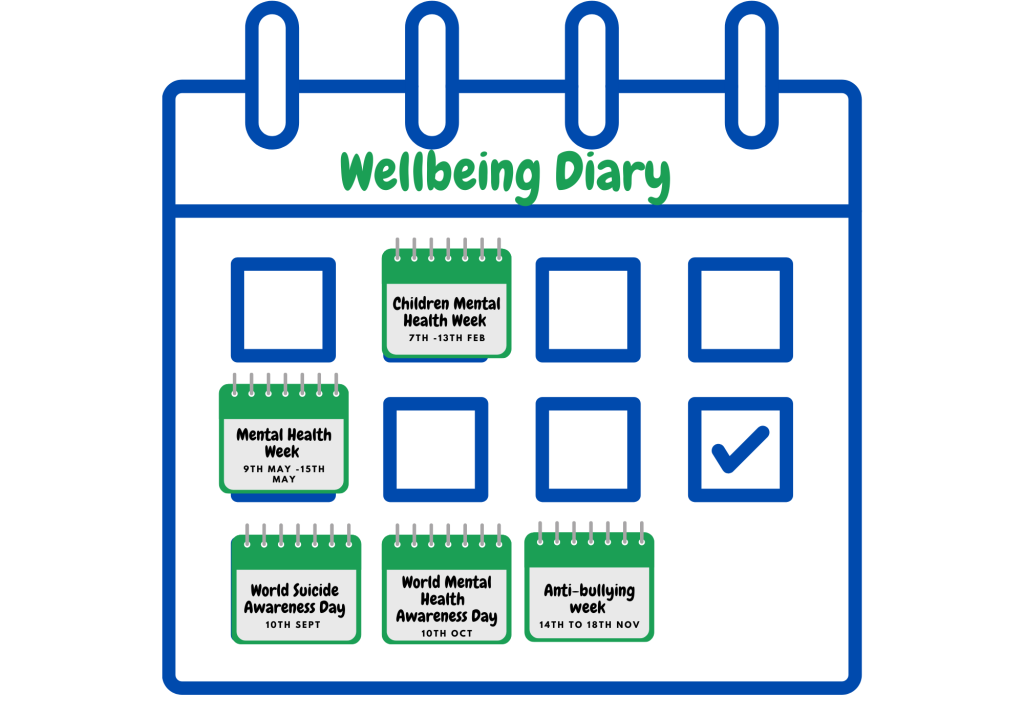 Mental Wealth Games promotes mental health through play and sport.
This license gives you access to Game Tutorials , Game Cards and resources that will enable you to deliver in your settings.
The games cover:
Good and Poor mental Health
Impact of your choices
Anti-Bullying
Overcoming challenges
Take 5 Steps for Wellbeing
For further information please contact support@tamhi.org